Gig Harbor Home Has Been Reduced!
10005 135th St NW Gig Harbor, WA 98329
This unique dome style home located in Gig Harbor is a great value! We have recently reduced the price and we know you will love this home as much as we do.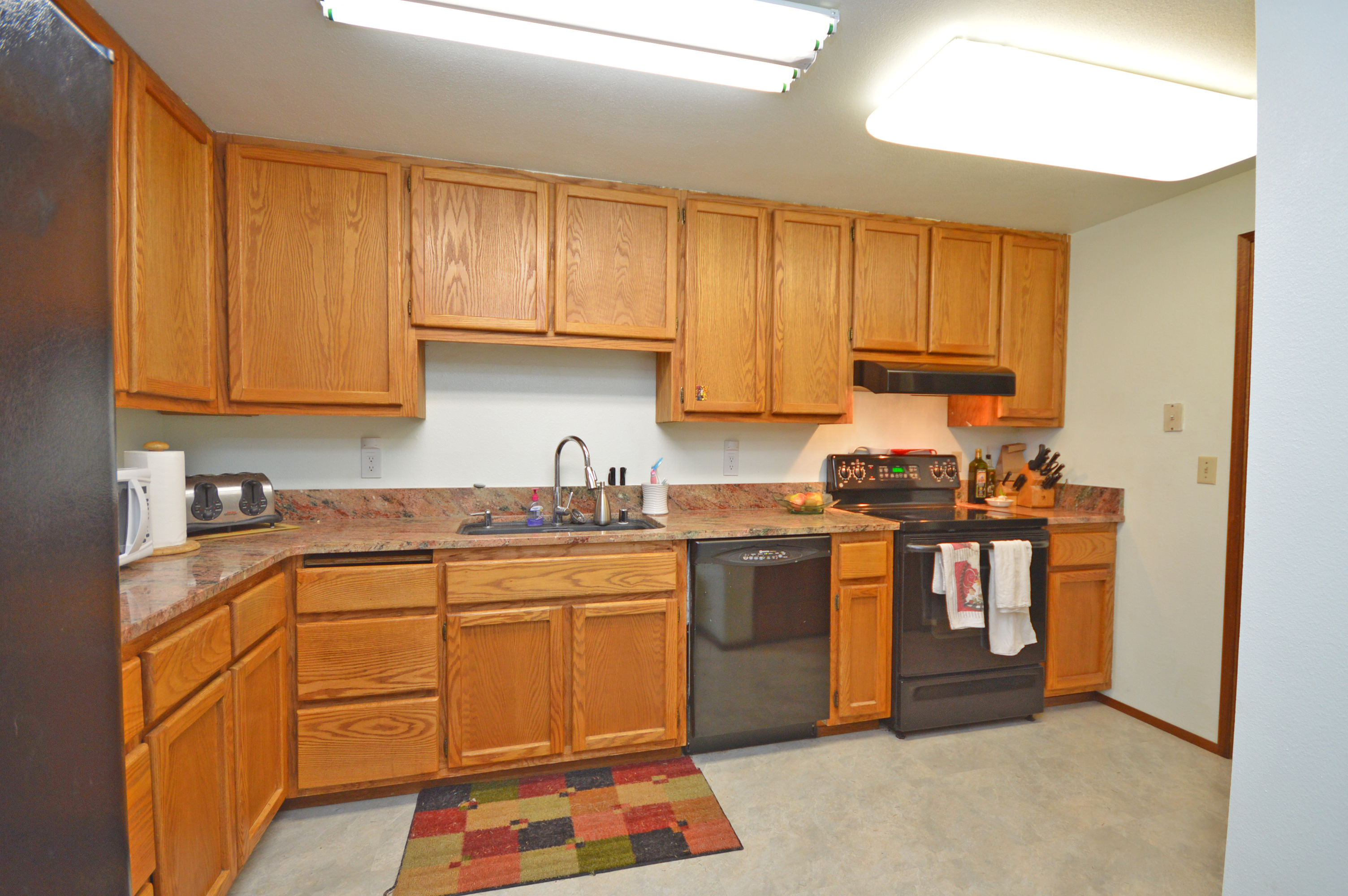 My seller has owned this home since day one and has meticulously maintained this home ever since. Him and his wife purchased this home back in 1985 and contracted to have it built. They were excited to have this energy efficient home to call their own. They lived there all these years until a few years ago his wife became ill. He took care of her and loved her in that house until she passed away. This home holds so many memories and he is sad to sell, but it's time to let go.
I have named this home "The Dome". It fits and it has taken on it's own personality since I listed this home. When I am in The Dome I immediately feel comfortable. This is one of the genius designs that actually takes energy efficiency into consideration. It includes a mini ductless heat pump which keeps the home cool in the summer and warm in the winter. If that warmth isn't enough, you can build a firer in the wood stove to snuggle up to on those cold nights.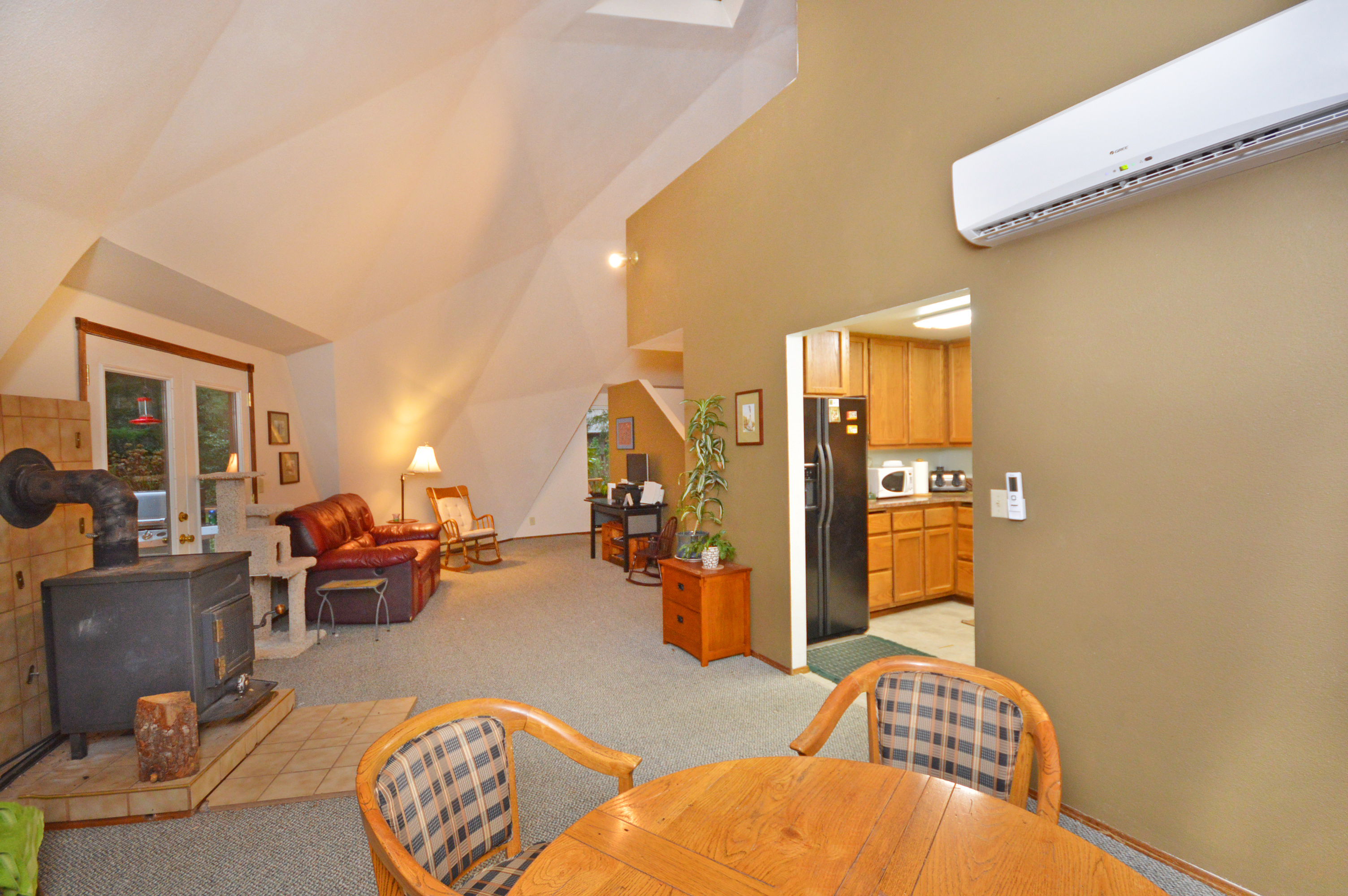 The grounds around this home are very private and serene. You can enjoy your 1.38 acre lot which is perfectly flat and all usable. There are several fruit tree's including a Kiwi bush that has been producing Kiwi's for several years. The great thing about this home and area is you have the feeling that you are far out in the woods, but you are only a short distance from Gig Harbor north where you will find shopping and medical facilities, including a new hospital.
This home features 1916 square feet of living space with three bedrooms and 1.75 bathrooms. The floor plan is very open yet it feels comfortable. The large detached garage will house 2 cars comfortably and there is approximately 600 square feet of unfinished space above the garage which can be finished to be used for many things. It could be used for crafts, sewing, or that band you've always wanted to start! The possibilities are endless and I can't wait to share this amazing home with you. The roof on the home and garage are only 1.5 years old and still are under the manufacturers warranty. There is a circular drive for the convenience of getting in and out. Two decks of which to sit and enjoy the serene property that surrounds you.
We recently reduced the price to $248,000 which is a great value for this area. Don't wait, contact us today to schedule your private showing.